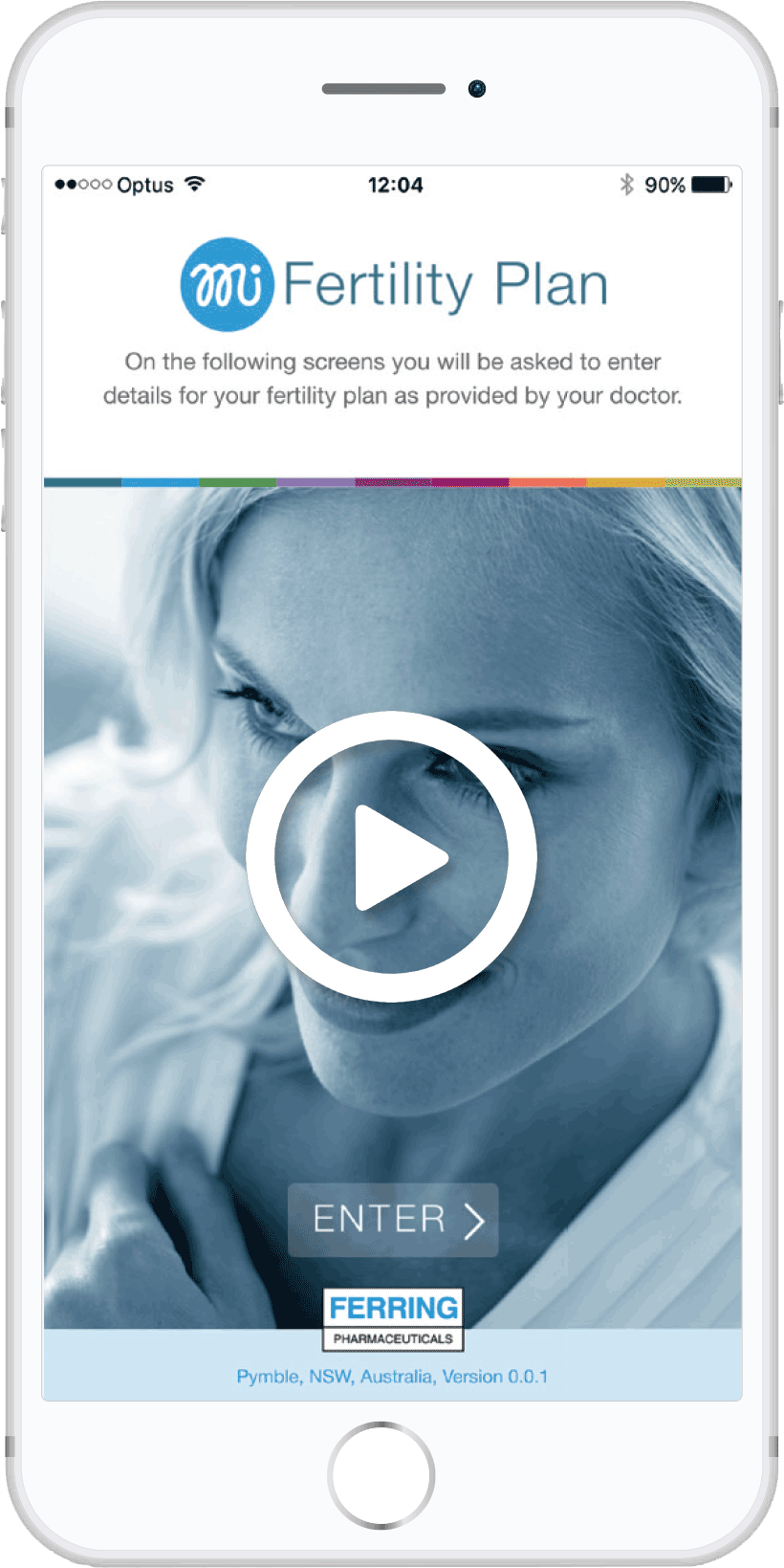 MiFertility Plan App is a comprehensive calendar tool to help support you step-by-step through your IVF treatment cycle.
Once you record the details of your fertility plan, as prescribed by your fertility doctor, the app is then capable of reminding you of the schedule of medicines that you have been prescribed, as well as appointments such as clinic visits, scans and blood tests that you input into the app. You can also choose to send the information you have entered to your phone calendar, share it with your partner or email a summary to your clinic. If you have been prescribed any of Ferring Pharmaceuticals' IVF products, you will also have online access to specific information to assist you in using those products.
To learn more about the MiFertility Plan App features or how to use the App, download the comprehensive user guide or the MiFertility Plan App Quick Guide for basic instructions.